Big Boulder in the Archipelago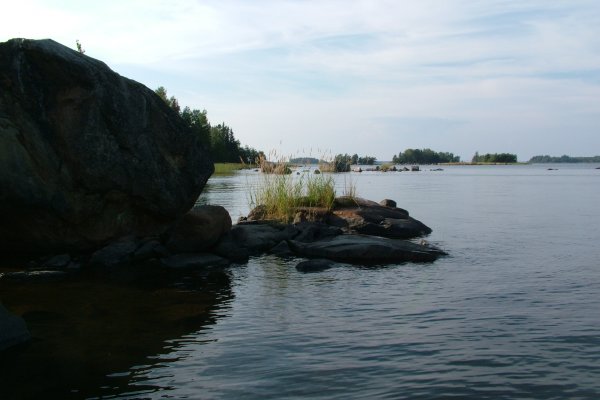 A view into the Ostrobothnian archipelago in Västervik outside of Vasa. The boulder together with the other stones left here by the inland ice of the iceage makes an interesting view with tree covered islands spread out in the background.
Click here to see more pictures
Photos from Finland
Fine-art nature and landscape photography from Finland
Copyright (C) 2002-2023 Simon and Hanna Byholm. All rights reserved.