The Old Crane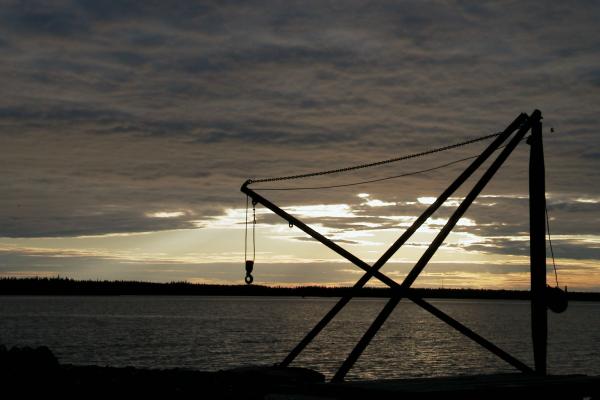 An old crane at the small fishing harbour located near the mainland side of the Replot bridge in Korsholm. On the other side of the strait is the island of Replot.
Click here to see more pictures
Photos from Finland
Fine-art nature and landscape photography from Finland
Copyright (C) 2002-2023 Simon and Hanna Byholm. All rights reserved.