Birches by the Foggy Lake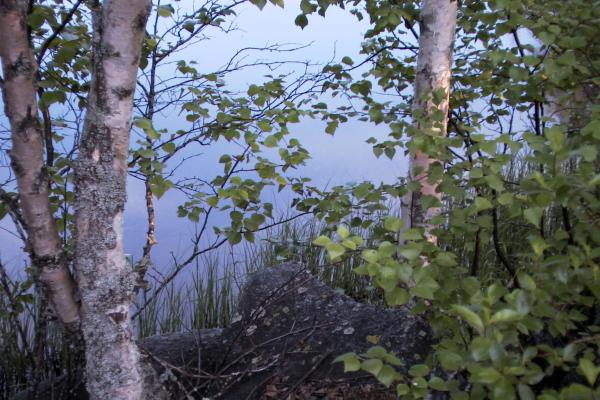 Some birch trees standing in the grass beside the foggy water of a small lake. The lake is really an old abandoned sandpit with a small stream flowing through, refreshing the water. Slumpvik, Korsholm.
Click here to see more pictures
Photos from Finland
Fine-art nature and landscape photography from Finland
Copyright (C) 2002-2005 Simon and Hanna Byholm. All rights reserved.