Foggy Light at The House Among The Birches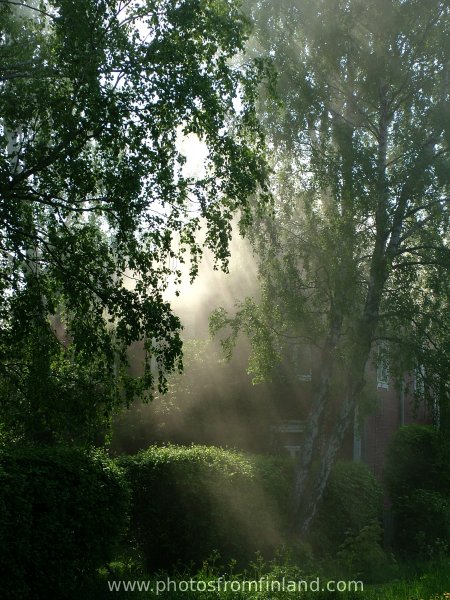 This photo is from Brändö, the part of Vasa where we lived from 2001-2005. The people in the old red house was firing up the stoves and white smoke is pouring out of the chimney. The weather makes the smoke settle around the house instead of going up giving us this fine opportunity of a foggy photo.
Click here to see more pictures
Photos from Finland
Fine-art nature and landscape photography from Finland
Copyright (C) 2002-2023 Simon and Hanna Byholm. All rights reserved.