Golden Red Sunset With Birch and Pine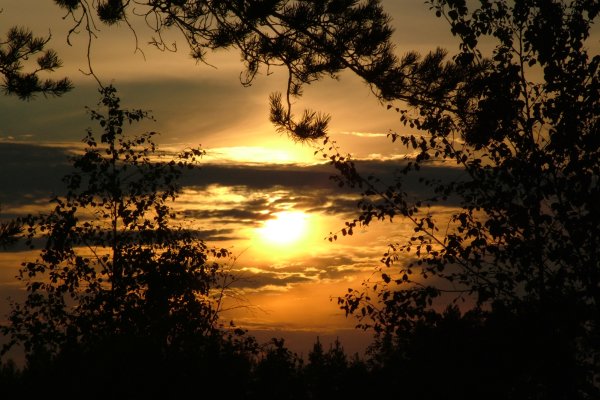 The sun is setting (obvious isn't it) making the sky and clouds golden brown and reddish. This photo is from Rejpelt (Rekipelto) in Vörå (Vöyri).
To be a little more specific the photo is taken standing on Storberget a hill with a nice view over the fields. It's also close to the road which makes for easy access.
Click here to see more pictures
Photos from Finland
Fine-art nature and landscape photography from Finland
Copyright (C) 2002-2005 Simon and Hanna Byholm. All rights reserved.