Pine Trees on the Horizon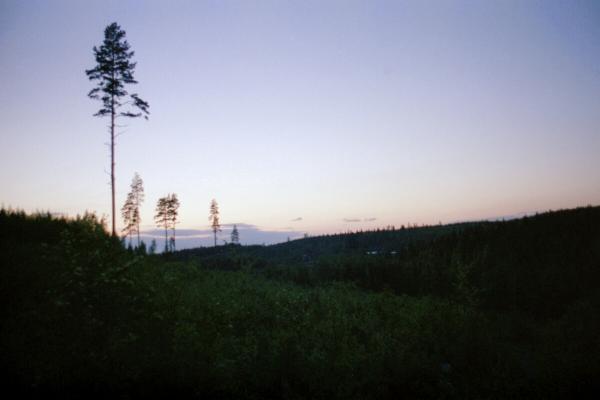 A midsummer night in the forests of Keuruu a place in central Finland. The few remaining pine trees stand in their majesty above the green hills making a magnificent view against the midnight sky.
Click here to see more pictures
Photos from Finland
Fine-art nature and landscape photography from Finland
Copyright (C) 2002-2023 Simon and Hanna Byholm. All rights reserved.