Rainbow over Rural Fields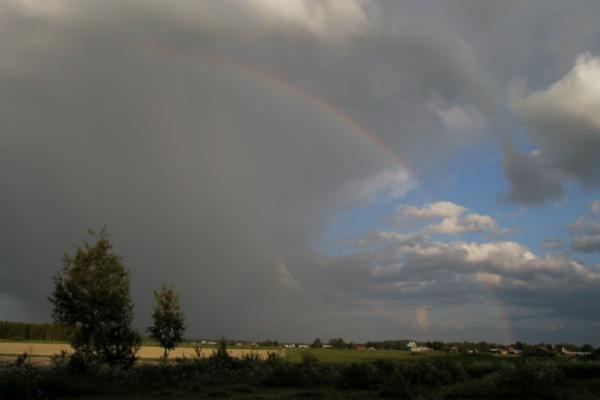 Framed Print - Poster 35x23 - Poster 17 x 11
The rainbow is showing itself over the rural fields of Vörå as the dark storm clouds are slowly beginning to disperse after a day of rain and thunder.
Click here to see more pictures
Photos from Finland
Fine-art nature and landscape photography from Finland
Copyright (C) 2002-2023 Simon and Hanna Byholm. All rights reserved.