The Sun Behind The Storm Clouds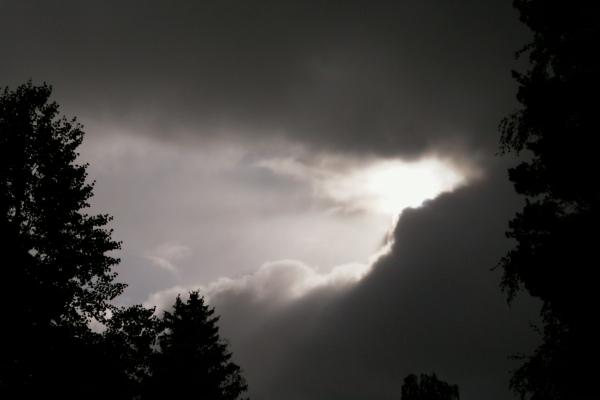 The first rays of light can be seen peeking out from behind the dark clouds after an hour of heavy rainfall in Västervik, Vasa.
Click here to see more pictures
Photos from Finland
Fine-art nature and landscape photography from Finland
Copyright (C) 2002-2023 Simon and Hanna Byholm. All rights reserved.